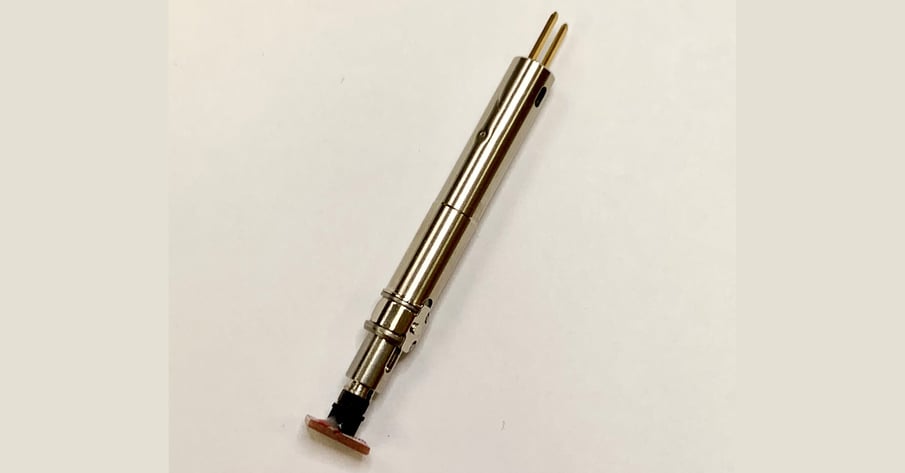 As Keysight prepares to phase out VTEP Vectorless probing and moves toward NanoVTEP Vectorless probing after February 2021, Circuit Check is ready to help with this transition.
Full Post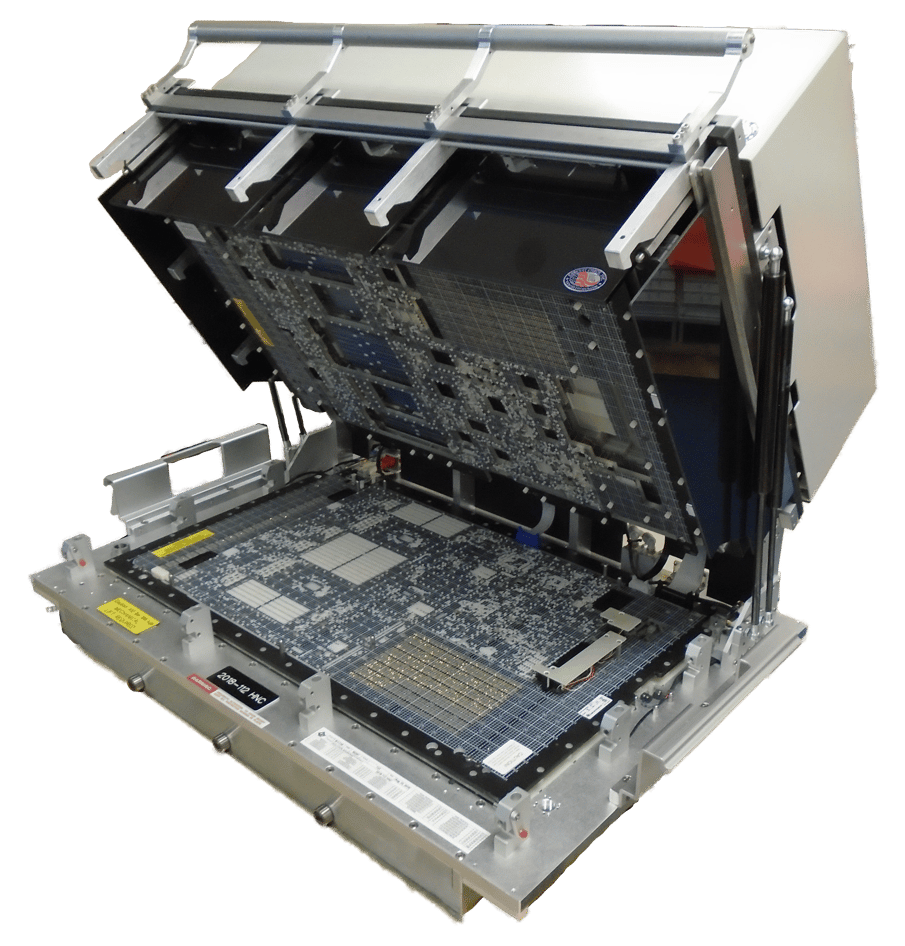 Circuit Check continues to be a leading edge provider of custom engineered test solutions with our new Keysight i3070 HNC test fixture. Working with Keysight Technologies during the development of their HNC adapter in 2011, we were the first test fixture provider to offer customers with a solution...
Full Post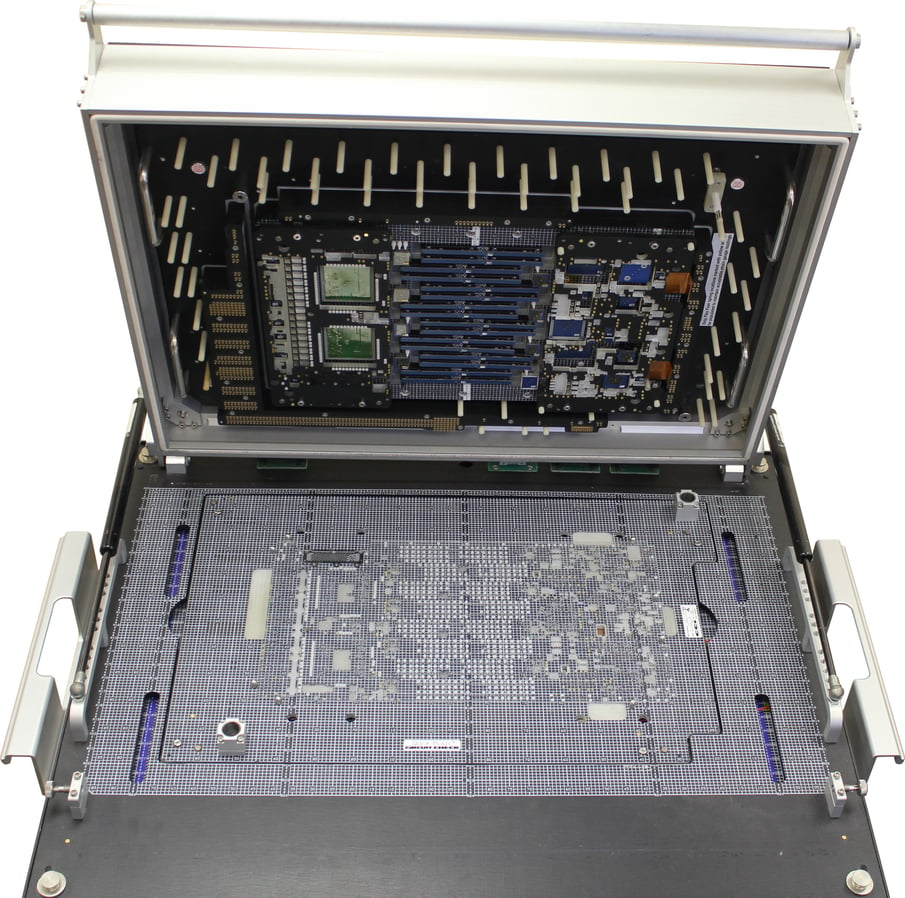 Circuit Check has over 40 years of in-circuit test fixture experience. Check out how our In-Circuit Test group can help you.
Full Post