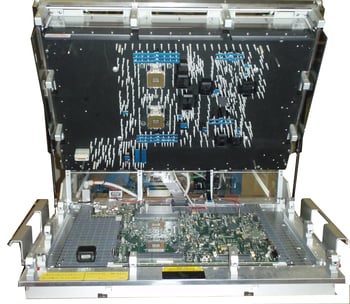 When: Thursday, November 12
Time: 9:00am-10:00am CST
The 1-hour long webinar will discuss PCBA design for testability and the proper layout of PCBA for maximum testability and test coverage. The Circuit Check team will also present fixturing considerations, techniques and examples. Attendees will learn what design for test is and the types of test that should be considered.
Join us as the Circuit Check team shares the following:

PCBA Design for Testability

Layout of PCBA for Maximum Testability and Test Coverage
Fixturing Considerations and Techniques
Real-Life Examples
Presented by:
Shawn Reiler - Senior Vice President of Sales
Jeff Curtis - Electronics Cad Manager
Neil Adams - Senior Manager – ICT and Account Management
Stuart Eickhoff - Engineering Supervisor
Eric Van Cuyk - Business Development Engineer
Registration is now closed. If you would like to watch the video of the webinar, click the button below.